Years back when we went from a two income family down to one income, we had to revamp our finances. My husband is a huge Dave Ramsey fan and we decided the best way to get a grip on our money was to go to an all-cash system (a highly effective finance program by Dave Ramsey). Unless it was something like our mortgage, water, or city bill, we vowed to only pay cash. Using only cash really makes you think about your upcoming expenses and keeps you accountable for each purchase. It is unbelievable and scary how fast you can drain your checking account when you are only using your debit/credit card. The only down fall to the cash system was the countless paper envelopes. My husband gets paid on Fridays so every Thursday is our budgeting day (for the following week). I had paper envelopes designated for every possible thing we could think of. However, sometimes I would accidentally leave the envelope at home or grab the wrong envelope. Overtime, it became a big pain and I stop using the system. Earlier this summer I was telling my husband that we really needed to go back to using only cash because we were always able to save so much with that system. A few weeks later while watching my kids at a swim meet, I noticed a mom working on these adorable wallets. My curiosity got the best of me so I began to ask her questions. She explained that the wallets were inspired by the cash system. I absolutely LOVED her design. Her product is called
Divvy Up Wallet and Budget Organizer
and after a time of selling on Etsy she has since moved to
Amazon Prime
. She hand makes the wallets, each containing five cloth, magnetic envelopes specifically for cash. The wallets also contain slots for drivers licence, insurance cards, debit card, etc., as well as, a zipper pouch for coins. Under the slots for various cards are two larger areas for receipts and lists. I must say the wallets are not only super functional and organized but also really cute AND very well made. An extra bonus for me is that she is also a homeschool mom and her boys are in Scouts with my oldest. We had just never made the connection. It is a small world that is for sure. I have been carrying my wallet for about a month. It has gotten us back into the discipline of using cash. We have already seen a savings. It really blows my mind how much money you save when you are actually aware of your spendings. I purchased two additional wallets and sent them to my cousins as early Christmas presents. :) To which they were super excited to receive. I will give you a peak inside. :)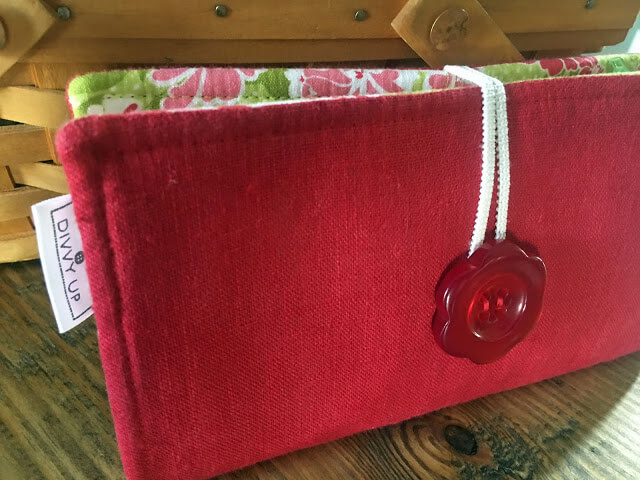 Functionality and Oober cute!!!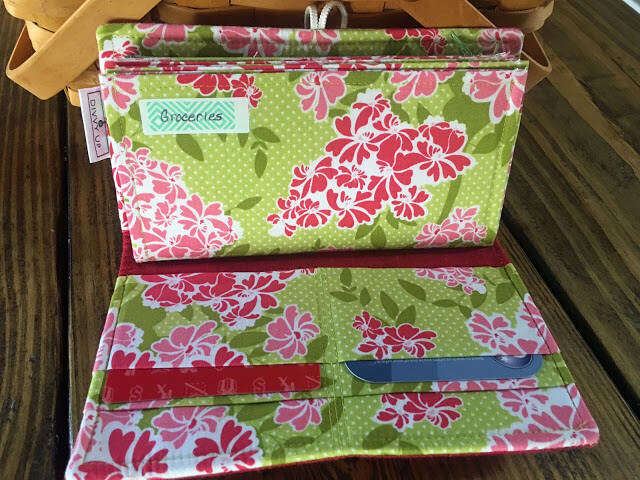 Each envelope has a white label. I placed washi tape over mine because I was too afraid to make a permanent label for each envelope. Now I can remove the washi tape if I need to revisit the use of each envelope.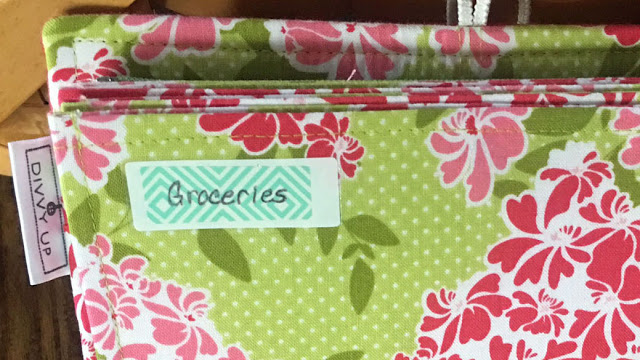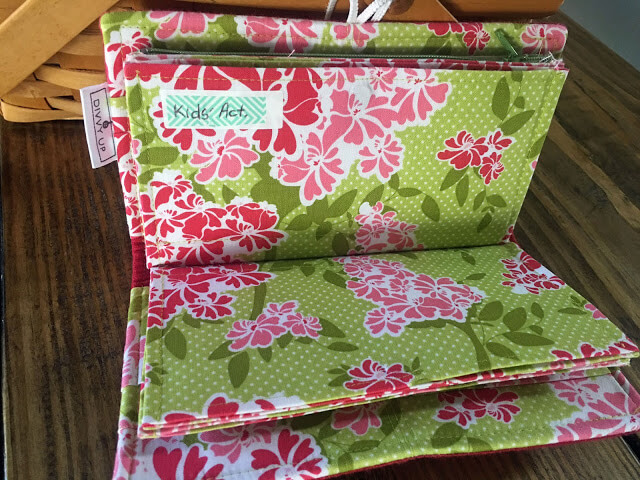 The magnetic closure on each envelope is very strong. I have not had any issues with money slipping out or envelopes opening.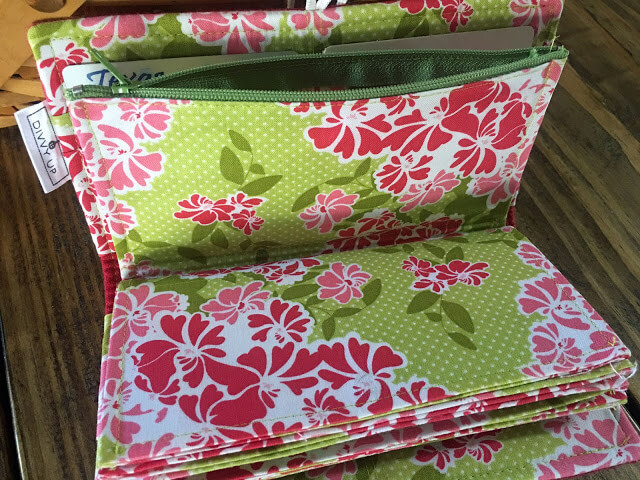 I really like the zipper pouch. It is nice and big plus the zipper is easy to open and close.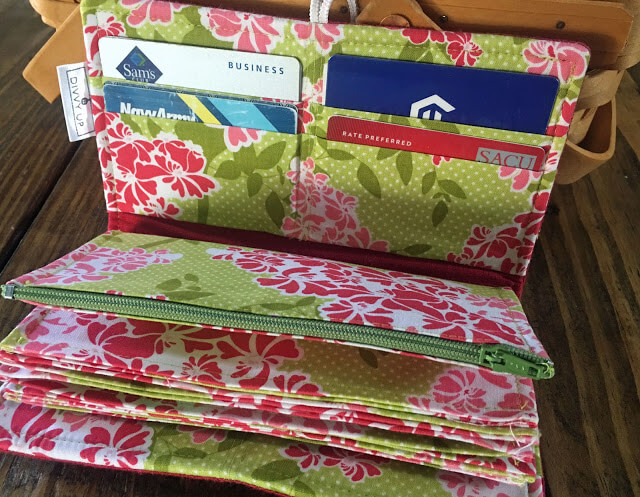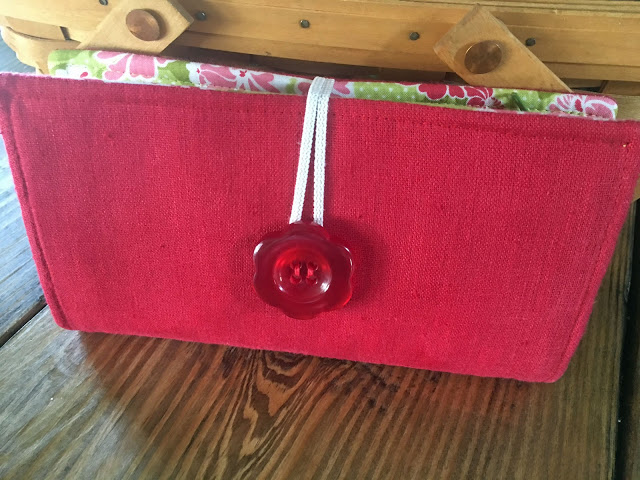 For those that don't want an entire wallet, she also gives you the option of just five individual,
magnetic cash envelopes
. I think this would be a great addition for vacations or extra categories, which you don't need with you on a daily basis. I also thought the individual envelopes would be great for ponytail holders and bobby pin organization in my daughter's dance bag. :)
I included the Amazon link above but just in case, here it is again. :)