We are quickly approaching the end of our school year. We follow a year-round school calendar with 1 week intersessions every six weeks (plus the typical breaks for holidays). That being said, we have been schooling since July 21st! Today was our 164th day to be exact - only 16 to go!
We love our classroom.
We love learning with one another.
We love our teacher… (hehehehe, that would be moi). :)
HOWEVER, WE ARE READY FOR SUMMER!!!
We have three weeks left and it is going by fast and slow all at the same time. For an end-of- year project the kids each gave a presentation (their choice of topic). They have been working on this project on and off for about three weeks. I decided to keep the guidelines very loose. I felt it was more important for them to organize their thoughts and enjoy the project as opposed to being bogged down with detailed directions.
They were beyond adorable while rehearsing each presentation. They were so detailed with the information they felt was most important to include. I smiled as I watched them back up and start over or make adjustments while rehearsing. We also went over audience etiquette; something I think is just as important as learning to speak about a topic.
After my husband got home from work, they proudly and ever so carefully gave their presentations. My oldest said he even felt a bit nervous. When our youngest son raised his hand to ask a question our oldest politely asked him to hold his questions until the end. Each of the kids did an outstanding job. This was such a big deal to them and you could see how important they felt. We clapped for each individual and everyone took turns asking questions (at the end of course). :) My husband and I exchanged several glances and winks while they spoke. Their small errors in words or their witty expressions were beyond adorable.
Before the presentations I did get a chance to snap a few pictures in the backyard. What mom can resist pictures when her children are dressed in nice clothes? They were so sweet to just let me click away until we ran inside escaping what seemed like a million mosquitoes.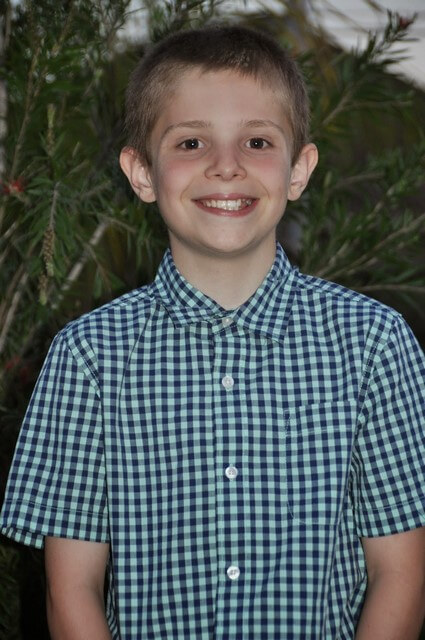 Topic: Animals of the Ice Age
Seriously, how old is he? I can't take it!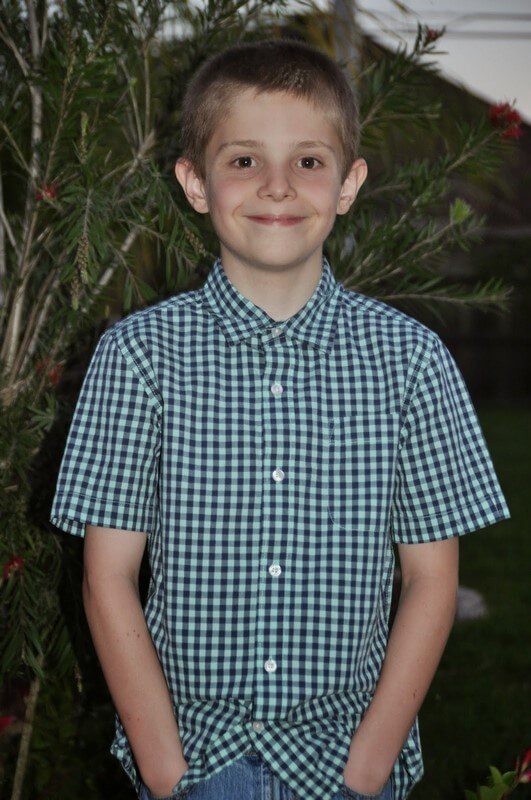 He has learned it is just easier to let me snap away with the camera. :) I can get him to agree to just about any picture and he always lets me pick the pose.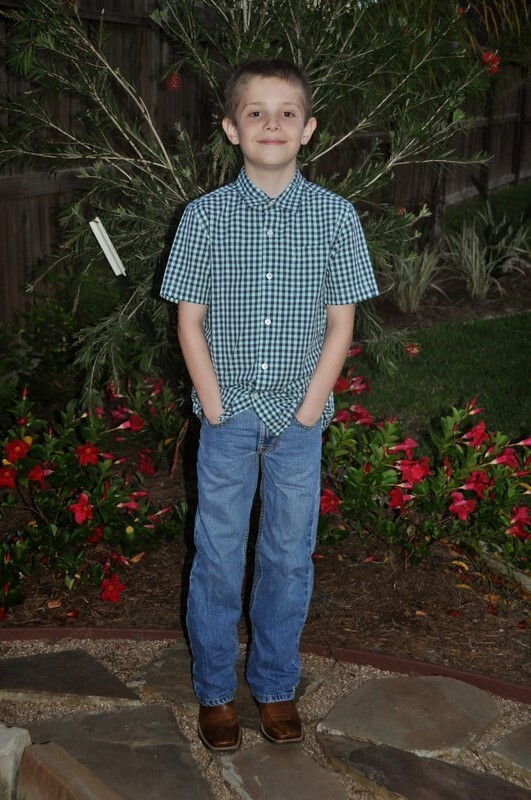 What he absolutely refuses to do is unbutton the top bottom of his shirt… :)
Topic: Spiders and Caves
This child with his blond hair, blue eyes, and dimples will wonder one day why there are very few pictures of him. He has been in the "don't take my picture" phase for almost two years. It is killing me! His wife will probably think he was left out because he was a middle child. I have to basically stand on my head or make some crude comment having to do with bodily functions in order to get a true smile. Please pray for me…I need pictures of this kiddo! :)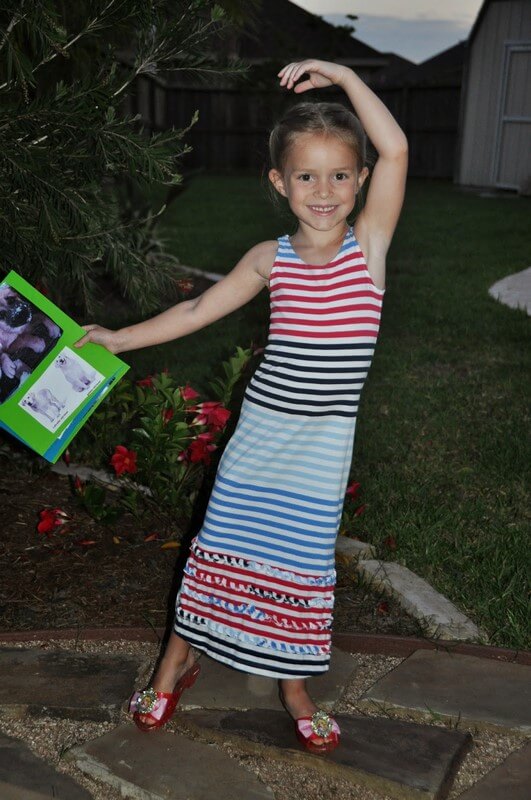 Topic: Dogs - German Shepards, Huskies, and Tinkers (a.k.a. Beagles - named after our neighbor's dog)
Yes, those are her plastic Sleeping Beauty slippers...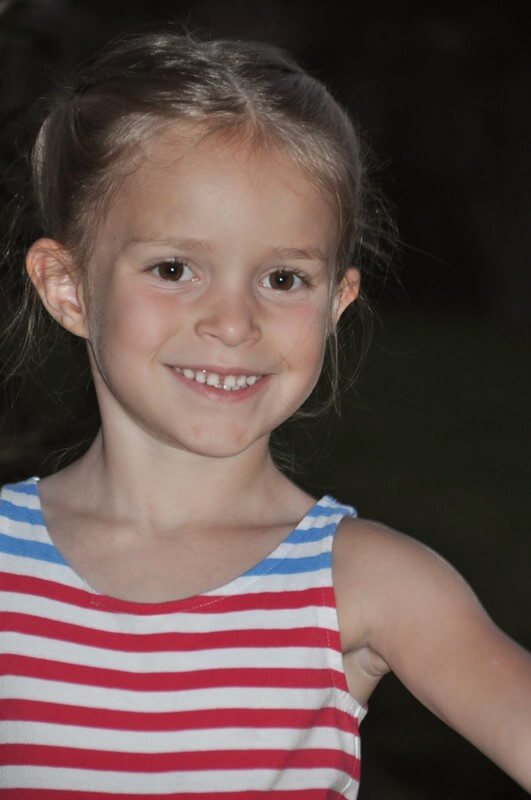 Brown eyes and sun kissed skin - melts my heart.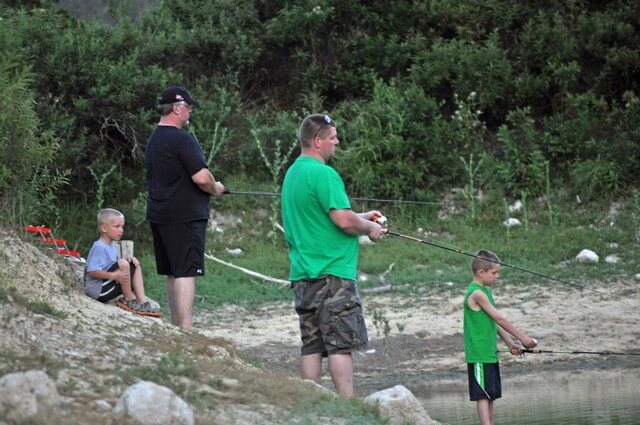 Just like her oldest brother she is always willing to take the picture, however, don't even think about suggesting a pose. :)
I am very proud of my kiddos. They worked so hard on their projects and did a fantastic job. Most importantly though, my heart is warm after watching them support one another during their big evening.