Earlier today, I asked my eight year old son to think of six adjectives that would describe him. I gave him three rules: 1. Three of the words must be adjectives he would use to describe himself. 2. Two of the words must be adjectives he thought we (his parents) would chose to describe him. 3. The last word needed to be an adjective he felt God would use to describe him. He took his time thinking of each word and category. I could tell he was really putting a lot of thought into this assignment. So I did what any mother would do...I grabbed my camera and started taking pictures as fast as I could! :) Here are his answers: 1. His words:
SMART, CREATIVE, HELPFUL
2. The words he chose for us:
ANIMAL LOVER, GOOD CLIMBER :)
3. The word he chose for God:
LOVING
As I was watching him and taking pictures, I felt so much love, warmth, compassion, pride, the list could go on and on. It was such a great moment to witness. I had so many favorite pictures. Here are few...or more!!! :)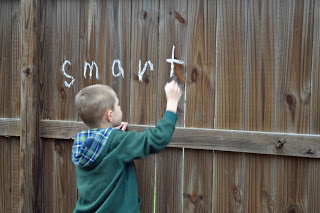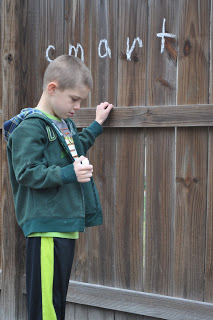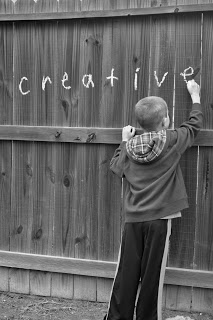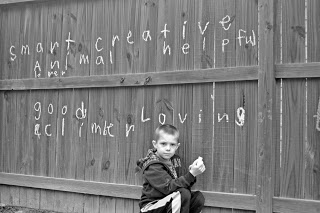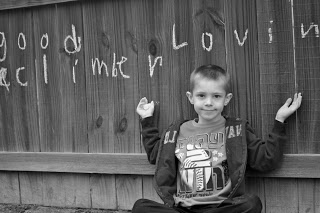 Ahhhh, I just love him more than I will ever be able to express. He is such a strong, independent, and passionate person.
His mom,
Elizabeth