Well with much anticipation, my second Stitch Fix shipment arrived. I ran upstairs with the box and scissors in hand, cut it open quickly, and rummaged through the new items. My daughter was right behind me, as she has quickly caught to the excitement.
My first impression was not great but I thought maybe everything would look better on. I put each piece on and then stood in front of my daughter so she could give her opinion. Yes, I know she is only 4 but she has a huge opinion when it comes to my clothes! :)
I tried my hardest to like the items but this box was a complete flop. Most of the pieces I didn't like at all and the one I had high hopes for didn't fit. Ugh! I hated the idea of having to send everything back and losing my $20 styling fee, but I guess that is the gamble with Stitch Fix.
I shipped everything back a couple of days ago, but in case you are curious I will give you a peek.
1. Color block sweater - I cannot and have never been able to wear light beige against my face. Even with full make-up, I look completely washed out. This piece fit well, but it definitely didn't have a feminine feel to it.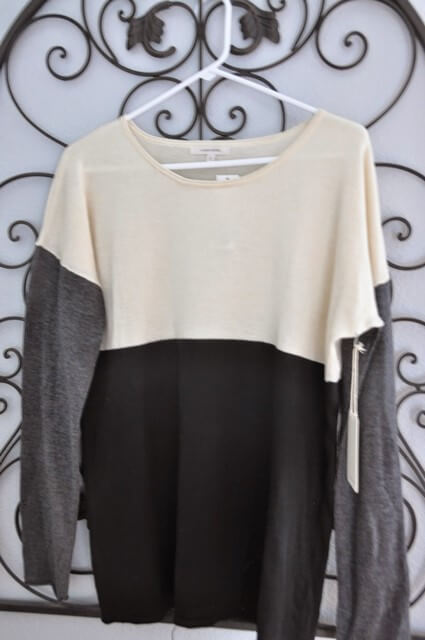 2. Baseball type sleeve sweater - I could have made this work with a cute scarf or big necklace but the fit was horrible.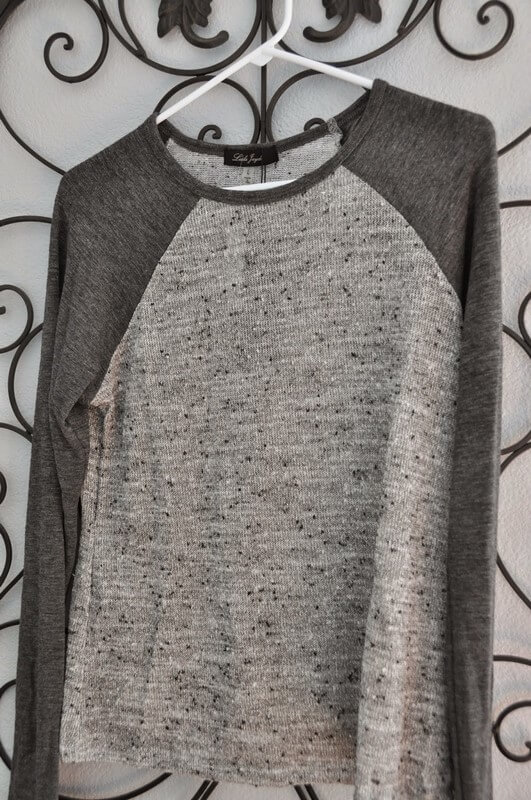 3. Red tunic with keyhole - This item I really liked...until I put it on my body. It obviously was cut for someone with zero curves. It looked great until the hips and then it was just plain bad!
4. Skinny jeans - need I say more... I just mentioned that the above tunic did not fit because it was made for someone with out curves. I didn't even try these on. I held them up, lean them against me, and then began laughing... or maybe it was crying... or a bit of both. I have since changed my Stitch Fix profile to, "Please, never send me jeans again!"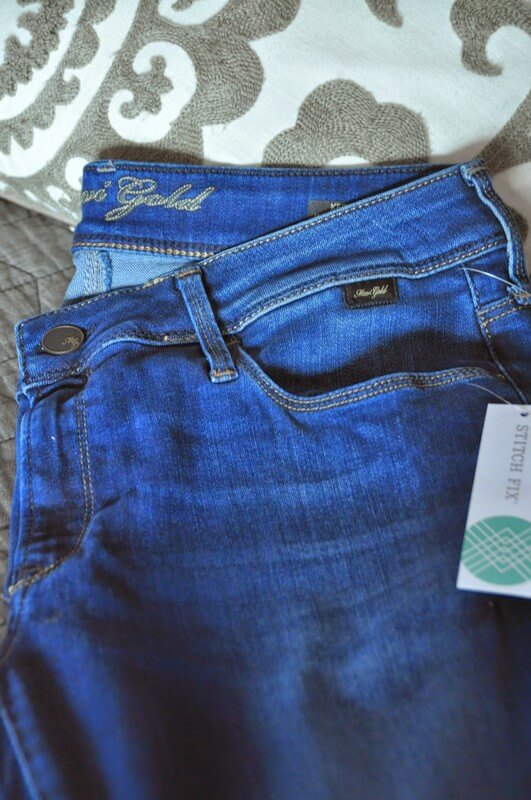 5. Beaded necklace - Ummmm, not my taste and it was $58!!!!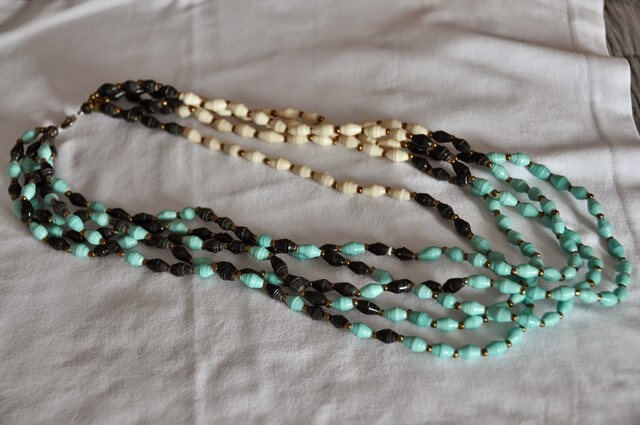 So, there you have it, my Stitch Fix bust. My next fix arrives in February, should be interesting to say the least.