We did it! We finished our 2014-2015 school year!!! I am beyond proud of our kids and how hard they worked this year. I thought about writing a long post about the various field trips, activities, and lessons from the year. I was thinking it could be kind of like a year in review. BUT it is five minutes into our summer and we are ready to celebrate. We have plans to eat our for lunch with Nana (my mother-in-law) and just got a call from Daddy that he is also going to meet us. It doesn't get better than that!!! To end our year, I took fun pictures of the kids. They are so excited to end their current grade and think about the next.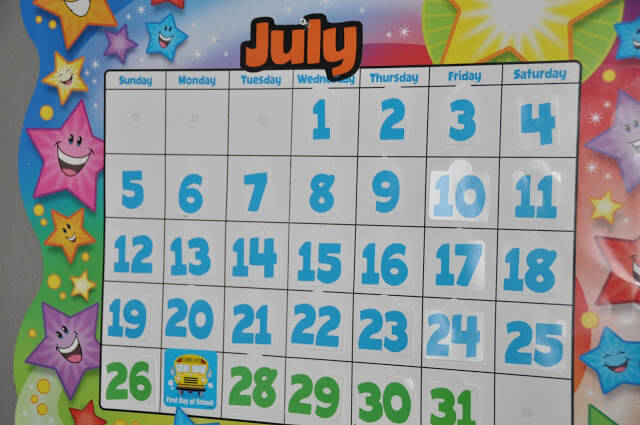 She asked this morning if she could wear her tiara since it was the last day of school. I said,
"ABSOLUTELY!"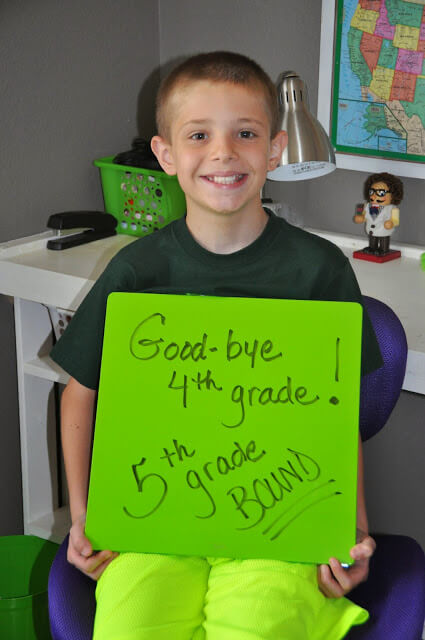 It is starting to feel like he will be moving out tomorrow… This growing up thing is happening way too fast.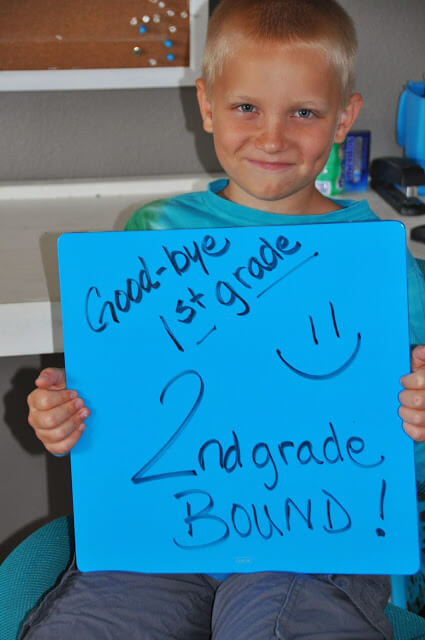 Once again, those dimples and blue eyes get me every time.
We opened our school year with a prayer and we closed it with a prayer. After the prayer, we huddled together with our hands piled on top of each other, counted to three, and shouted, "SUMMER!!!"