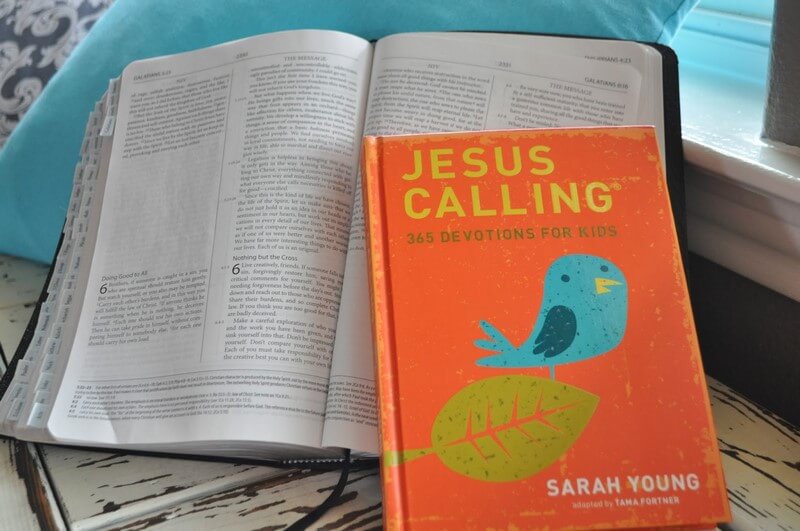 One of my favorite blogs to check regularly is,
The M.O.B Society
(Mothers of Boys). It is such a great site and is beneficial for all moms, not just boy-only moms. :) After reading the January 1st post, I became inspired to pick a verse or two to pray over my kids for the entire year. I have never used one specific verse before and I thought it would be a great habit to introduce into the new year. I talked it over with my hubby and he agreed it was something we should do. It is not an easy task, picking just one verse. I have so many favorites! We finally decided on Galatians 5:22 (The Fruits of the Spirit). We felt it was a great verse for the kids to hear...ALL THE TIME, EVERY DAY, ALL YEAR LONG! :) It is a great reminder of the qualities we should strive to live by. We have also made a family commitment to sit down and have family prayer time before the kids go to bed. The kids have always said their bedtime prayers, but to be honest it has always been a bit rushed. Now we sit down together, pray our verse for the year, read a devotional, ask the kids if they have any prayer requests, and then take turns praying. So far, it has gone pretty well. My husband and I decided this is our commitment for the year. As hectic as life will get, we will try our hardest to end our day all together in prayer. I must say, I have been blown away by the prayer requests of our children. Our youngest son always requests to pray for those who are sick or traveling...it is so sweet. We know it is only January 6th, but we really want to honor this commitment. I highly recommend you take a moment and hop over to
The M.O.B. Society
and enjoy reading the many verses other moms have chosen for the year. If you are a blogger, they suggest you write a post about your verse for the year. There is a also a free printable! We have also enforced two main rules for our family to live by: 1. Love God more than anything or anyone.
Love the Lord your God with all your heart, all your soul, and all your mind. Matthew 22:37
2. Treat others the way you want to be treated - BE KIND
Do to others as you would have them do to you. Luke 6:31
These rules seem obvious, right? But how often do we actually remind ourselves, each other, and our kids to live this way? When we sat down and really took a long hard look at things, we decided we were going to keep things simple and follow these two main rules. So, our family will have three points of focus: Galatians 5:22, Matthew 22:37, and Luke 6:31. I think it is going to be a great year!!! :) *** The devotional our family loves is
Jesus Calling 365 Devotionals for Kids by Sarah Young
.