My last post covered a few of my favorites,
ORGANIZATION
. Today, I want to cover a few my favorites in regards to projects. My husband and I have tackled quite a few DIY projects over the last couple of years. Typically it is my "vision" and his talent that get the job done. Luckily, he is very patient with me. :) For the most part, we try to involve the kids in each project. BUT, there are times when we just want to get it done and little hands tend to make more work. Although because of their involvement all three of my kids are well versed in hammers, nails, paint, and various power tools. :)
DIY Planked Wall - Bedroom Makeover
- This is by far one of my favorites. Why? Because we finally took the time to work on OUR room. I loved the majority of our home but our bedroom was plain sad. We had focused so much of our time every where else. Isn't that how it normally goes?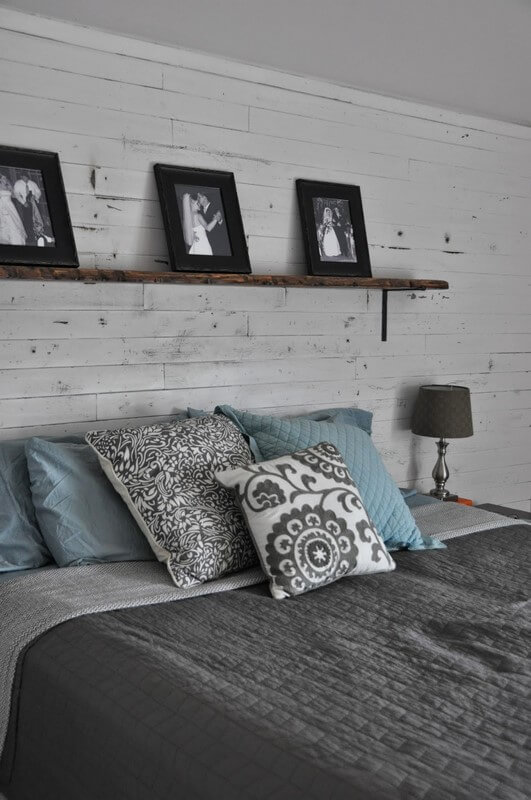 Distressed Window Seats
- These are definitely the one item in our living room that gets the most comments. They have fantastic storage and I just love the distressed look.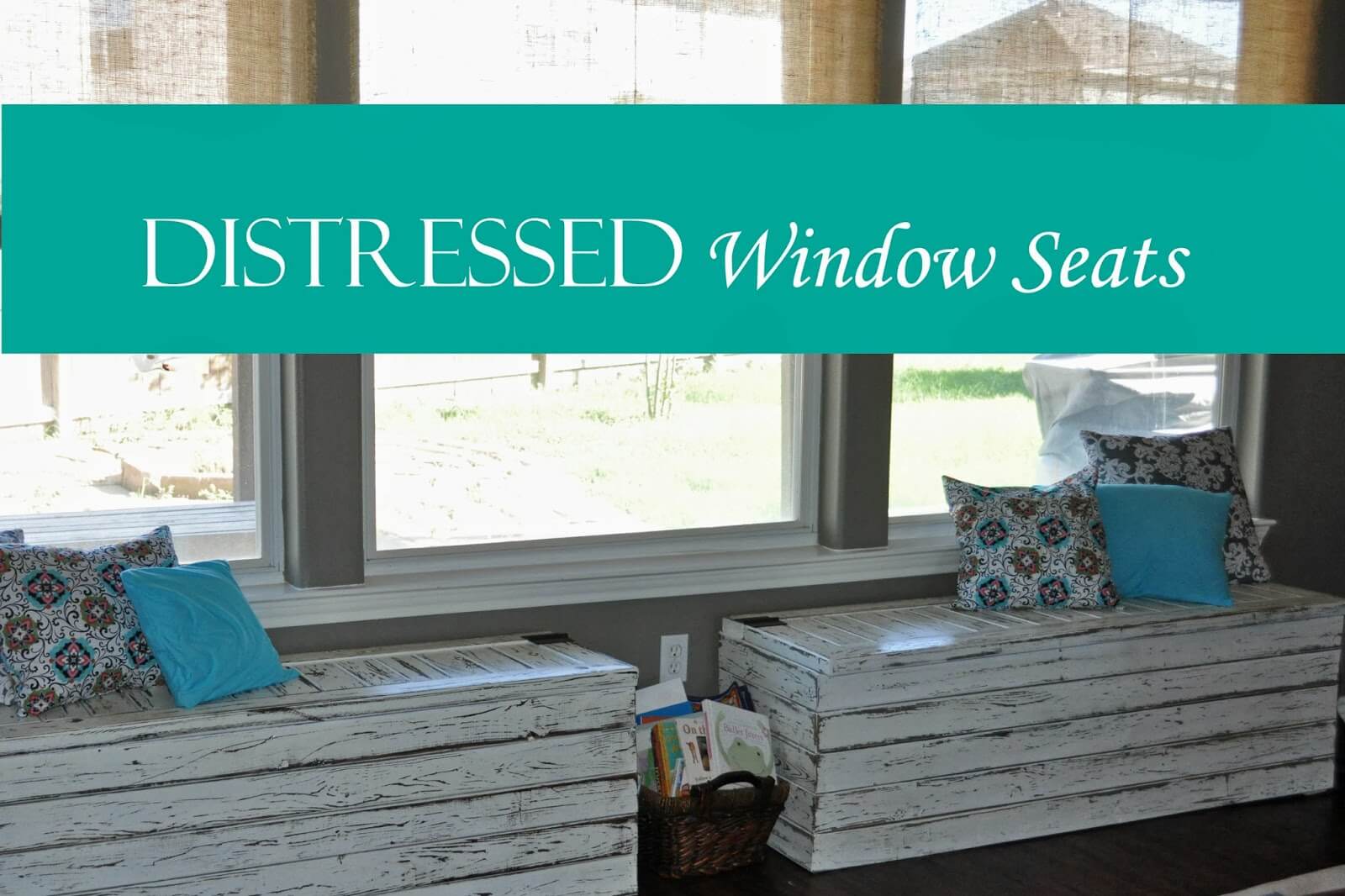 Kitchen Update
- This was one of our biggest projects. Basically, every pot, pan, plate, and glass was in the middle of my living room while this project was being complete. The dust was insane, we had foot prints all over the house. I am surprised I didn't end up rocking myself in a corner during this one!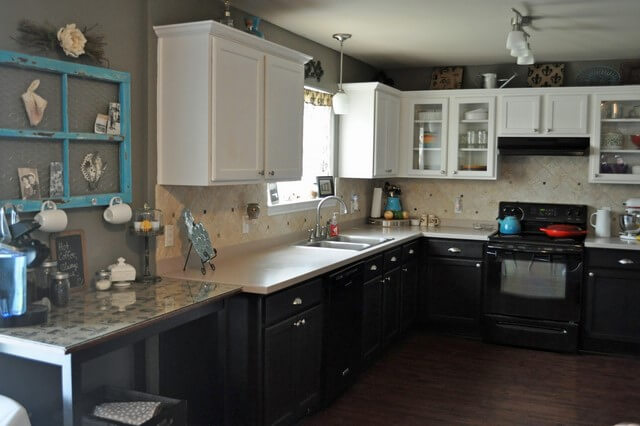 DIY Coffee Bar
- Oh, the coffee bar. There really is not much to say. We use it, we love it, we practically plan our days around it. :)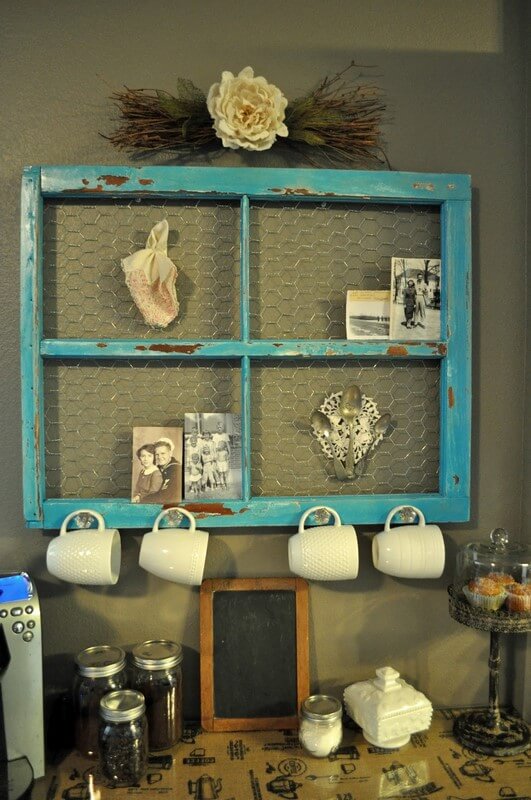 DIY Shelving
- This project was so simple and added so much to our living room. Oh, I should also add, CHEAP!!!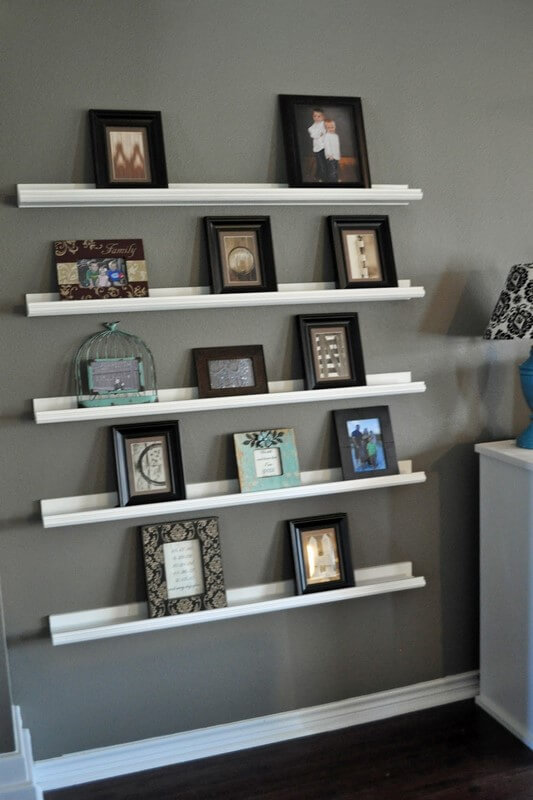 I love each of our projects, probably because we really put our heart into them. We have had such a great time turning our cookie cutter house into a home. If you would like to see any of the other projects please follow this link:
A Cup, A Cup: Projects and Crafts
.