I thought it would be fun to take the time and go through some of my older posts. I have been blogging for about 18 months and so far I have completed 165 posts. That is a lot of writing, time, and oodles of photo editing!!! I love this blog so much and it has been fun to watch it change and evolve. Most of all, I love you guys for sticking around and reading 165 posts! :) Over the next week, I will pick some of my top favorites from each category and highlight them in one post. Today, we will start with ORGANIZATION. Here are a few of my favorites.
Household Management Binder/Printables
- I love this post because it is very much the system we use on a daily basis. It it an easy system but does take dedication and a little bit of time.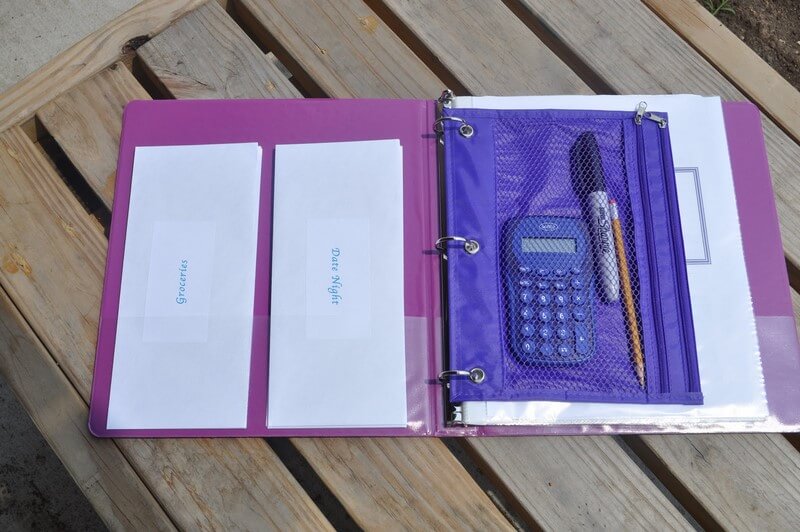 School Lunch Containers
- These lunch containers are the best! I have run them through the dishwasher at least 100 times and they are still in great condition.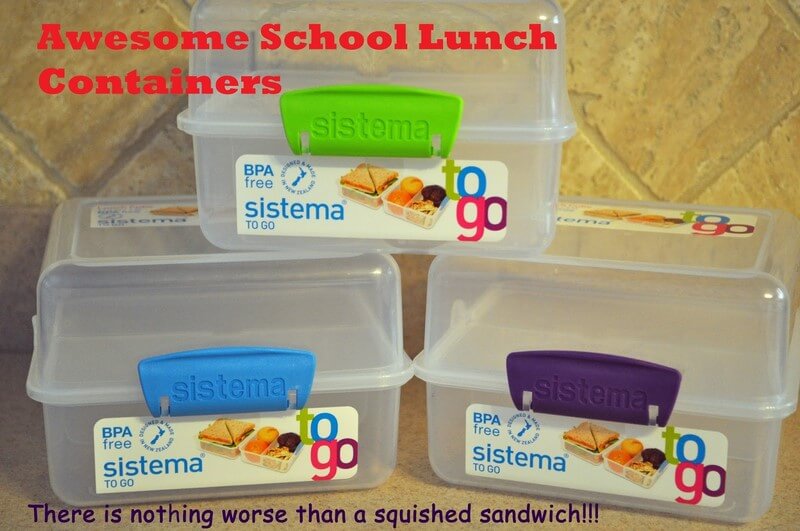 Back To School Organization
- We used the basket system for about a year. It worked great when our kids were in public school. It kept papers, back packs, and everything else nice and neat. Now that we home school our children, I will probably re purpose the baskets.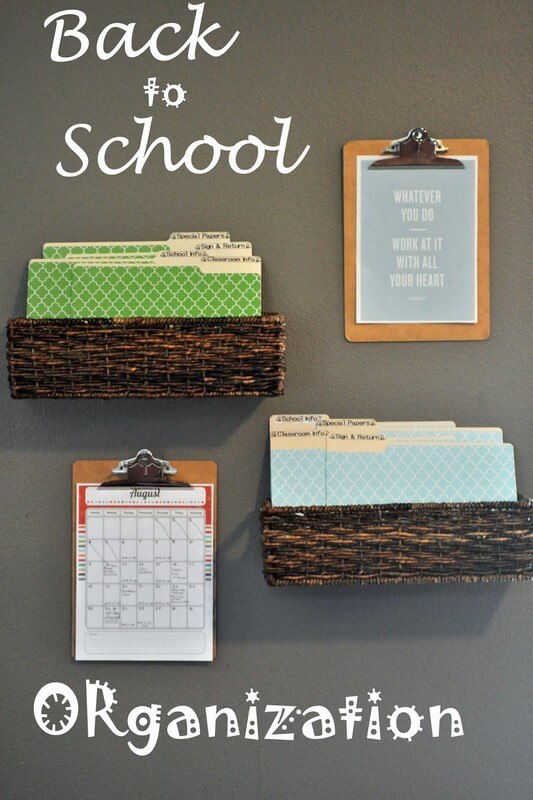 Christmas Card Organization
- I love sending and receiving Christmas cards. The problem is, I never know what to do with them at the end of the season. I cringe at the thought of throwing them away. They are to precious to be torn up and tossed in the trash. Plus, if every other mom works as hard as I do to get that one great pic, there is no way I am going to trash her card! I think this organization system is going to work out well.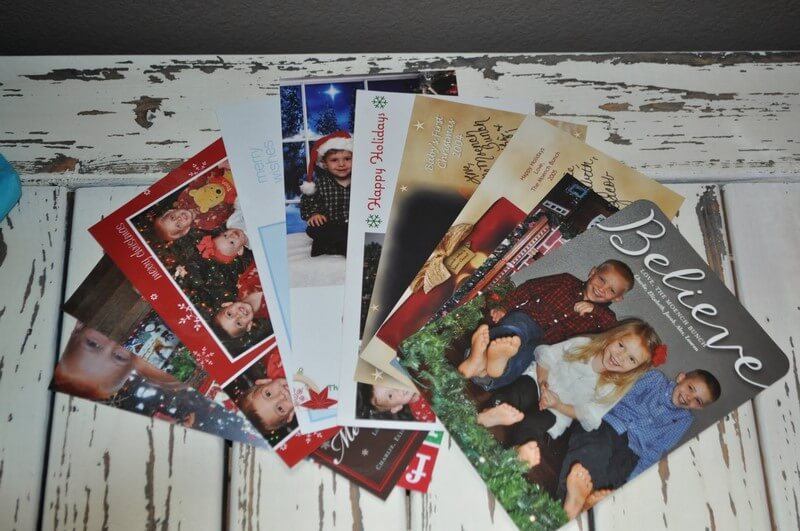 Home School Classroom
- The way we organized our classroom has been such a great addition to our day. The desks, cork boards, and towers have worked out just how I had planned.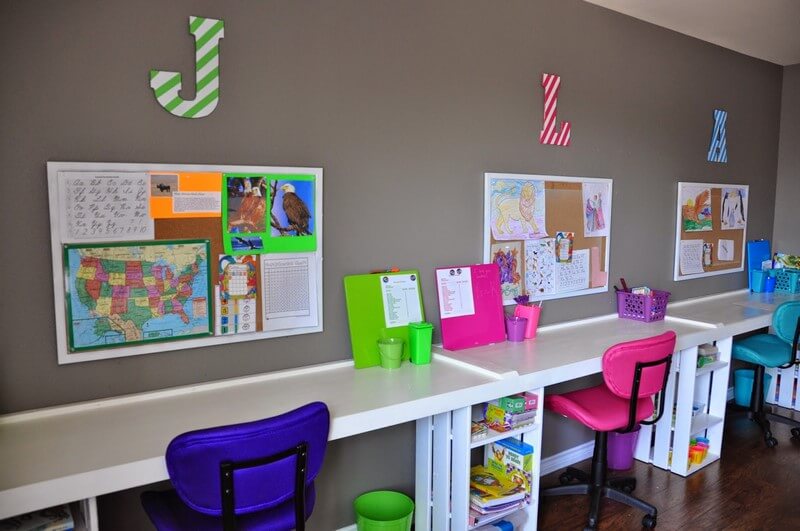 Tomorrow, I have a guest feature at Tatertots and Jello. I would love for you to hop over and visit. :) The post has to do with back to school organization. See you tomorrow.