We are having a garage sale tomorrow so I wanted to put together some treats to help keep the kids happy, happy, happy. :) I altered a favorite recipe (of my cousin's). It uses a cake mix as the base for the cookies. It is super easy and super fast. What you will need:
1 box red velvet cake mix
1/4 cup butter, melted
1/4 cup milk
1 egg
1 cup semi-sweet chocolate chips
powdered sugar (optional)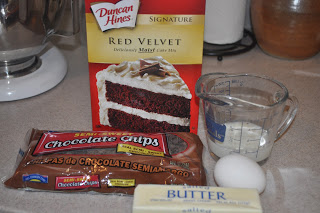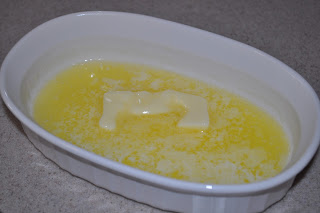 melt butter in the microwave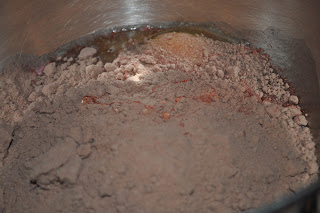 combine cake mix, butter, milk, egg in stand mixer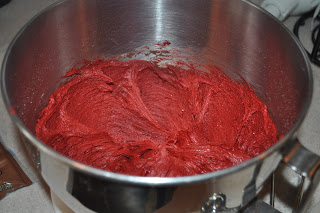 batter will be thick
add chocolate chips
(BATTER IS THICK)
I broke the handle of my spatula trying to stir in the chocolate chips!!! :(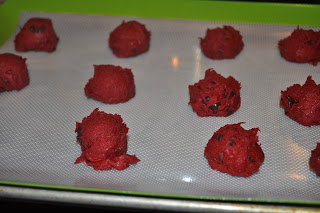 scoop dough onto cookie sheet
bake at 350 degrees for 9-11 minutes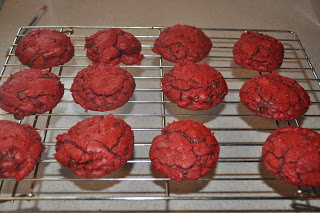 let cookies cool on a wire rack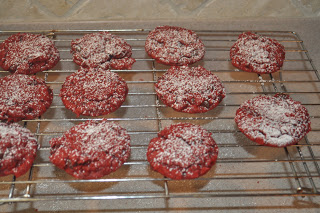 sprinkle powdered sugar over cookies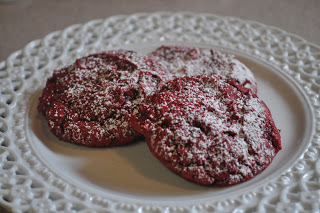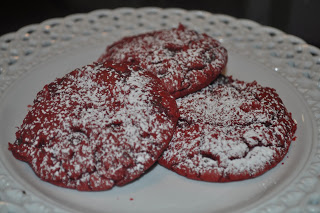 Enjoy!!!
***While baking these wonderful cookies, my oldest son yelled (from upstairs) that the toilet flooded the bathroom....
I have learned with three children (two of which are boys) that this does not call for panic. So I calmly ate another scoop of cookie dough, grabbed the old towels from the laundry room, and made my way upstairs. Just another day. :)
Elizabeth