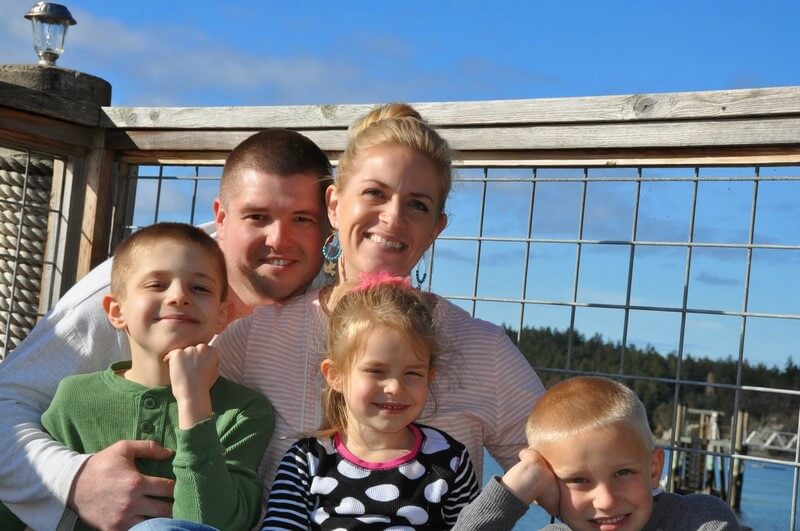 This moment definitely went into my pocket of joy. :)
Do you have a pocket for joy? Wouldn't it be great if we each had a physical pocket for storing joyful moments? It would be especially nice on a hard day to sit down and go through that pocket and all of those wonderful memories and moments. "Pocket of joy" is something my husband and I started using because we were having such a hard time staying focused on the positive and falling down the slippery slope of the negative. Parenting is hard, add a child who struggles in various areas and it just adds to the mess parenting can so often be. It is so easy to fall victim to the enemy and his plan to pull you down and keep you as low as possible. Each time we witness something special (small or large) we look at each other and whisper "pocket". It may be realizing that all three kids are playing together as if they really love each other. :) It may be a larger moment like a Cub Scout Crossover, scoring a goal at a soccer game, or a dance recital. Some days have lots of "pocket" moments and other days...well, lets just say, not so much. Those "not so much days" are the times we try to remind one another of earlier moments we already stored away. I often reference the verse,
"I praise you because I am fearfully and wonderfully made; your works are wonderful, I know that full well." Psalm 139:14.
I trade out "I" and replace it with the name of which ever dear, sweet child needs a little extra prayer and compassion. If I am being100% honest, I better tell you that I am usually reciting that verse and gritting my teeth at the same time. :) When parenting begins to feel like a job, when you feel like you just don't have anything left to give, try coming up with a small gesture or word to share with your loved one. It will help both of you gain perspective and remember your blessings.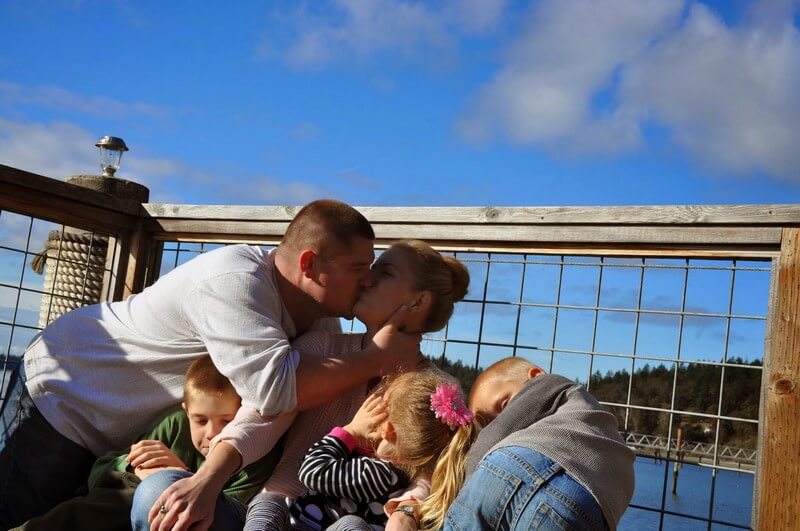 As much as I love the picture above, this is a more accurate family portrait! :)