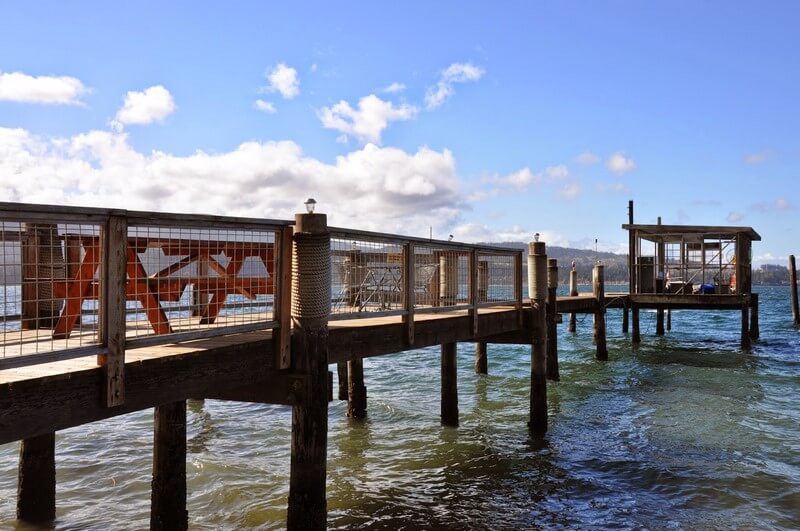 If only the laundry, groceries, and home management could do its self, I could sit on this peer and take a nap. :)
Wow! I got such a great response from friends on Facebook when I asked for favorite time savers. It was such a great turnout that I am breaking the post into two categories:
Tried and True Time Savers
and
Tried and True Home Management Tips
(coming soon). I think I have a pretty good handle on time management tips (because I am definitely a planner) but it is a topic that I love to discuss. How dorky does that sound? Please don't answer that! :) But seriously, I do love to discuss this topic with other moms. I enjoy hearing their ideas and what works and doesn't work for their families. Since we are talking about time savers, I will try to keep this short. :) Groceries (This was one of the largest subjects commented on by other mothers).
It seems the number one rule was to make a weekly menu and only shop for groceries once a week.
Another favorite was to shop only once a month. This is a great method if you have deep freeze and your monthly budget allows for a really large grocery bill all at once.
Note busy nights on your menu and plan croc pot or slow cooker meals for those evenings.
Prepare the Night Before (Another huge topic of agreement)
Almost every mom who participated stated that she prepares as much as possible the night before. Here are some of the main items that can easily be prepared at night.

coffee pot and cup ready to go (this one made me smile, obviously coffee is really important to a lot my mommy friends, myself included)
lunches
cut up fruit or prepare breakfast casserole for the next morning
family members lay out or organize the next day's clothing
load and start dishwasher (unload in morning)
when baking a casserole, double your recipe and then divide into freezer safe containers (family or individual size), write the temp and time for baking on the top of the container and store until needed
Laundry (I was relieved to hear it is the never ending chore at most homes)
Here are a couple of different laundry ideas. Pick one that works for you or use one to slightly alter your current laundry routine.

no laundry baskets upstairs - kids must bring down their laundry every night and sort into baskets in the laundry room (this is from my list of time savers - I LOVE IT)
have one day specifically designated to laundry - nothing else is on the list for that day
purge your closets - there is no reason to have more clothes than the amount of laundry you are willing to keep up with
teach your children to do their own laundry (wash, fold, put away), playing is not allowed until laundry is finished
start each morning by throwing in one load of laundry
complete 1-2 loads of laundry per day
If you have a timer on your washer, load it the night before and set it to begin one hour before you get up. By the time you wake up, you already have one load ready to go into the dryer.
fold and put away immediately
storage cubicles for each kiddo's clothing - organize clothing for the entire week on Sunday afternoons
Extra Topics
Save one day out of the week to complete your to-do list. Prioritize the most important items on your list and get the entire list done.
If you are having a hard time fitting in exercise, wake up before everyone else and workout at that time (ugh....note prepare the coffee the night before)
I always clean out the trash in my car while pumping gas.
If you would like to read more, click here to view a post I wrote on similar time savers this past July.
Thank you to my great friends for sharing so many great favorite tips.
(Kristi, Jessica, Tarah D., Stephanie, Mom, Libbie, Leslie, Stacy, Amy H., Audra, Kelly, Amy W., Tara S., Bethanie, Alyssa) * Sorry it wasn't very short, so many good ideas!!!