Bathroom organization is a huge problem in our house. The main reason is that we have awful, builder grade cabinets which offer almost zero storage. Our three kids share one bathroom. In that bathroom there is one sink with one cabinet and one very, very shallow drawer.
Our biggest problem - TOOTHBRUSHES!
We have tried the traditional toothbrush holder, cups, suction cup toothbrushes (which stick to the mirror), keeping them on a shelf, etc., etc. In the end, they always end up on the counter stuck in toothpaste - yuck!
Until now.... (insert mommy dance and lots of excitement)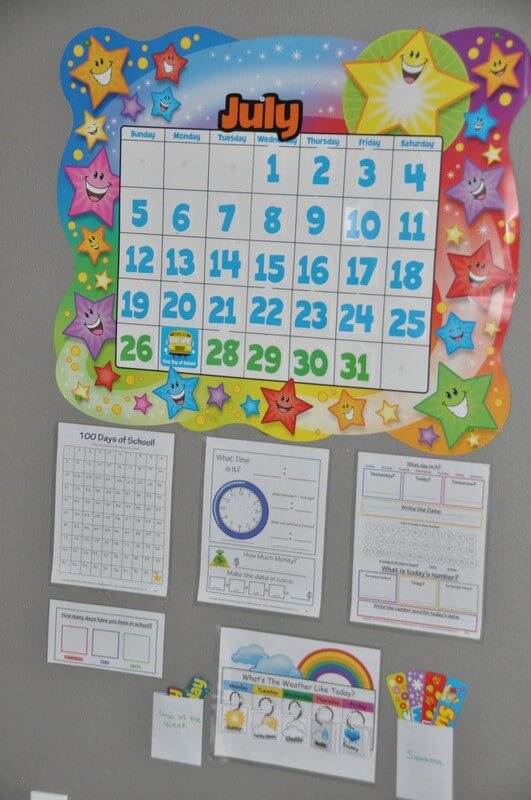 Y'all this is pure genius. I found the idea on Pinterest and unfortunately it was a bad link so I cannot give credit. However, the idea is off the charts! Can you guess what it is?
A silverware tray from Dollar Tree - I only paid $1 for this little gem of organization.
Best part, when it gets gross and covered in toothpaste (as I know it will), I can either run it through the dishwasher or chunk it and buy a new one for just $1. SCORE!!!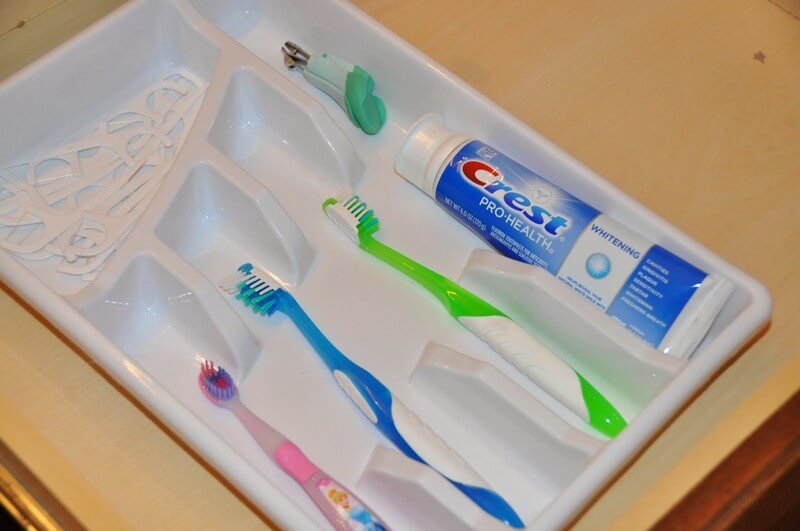 B-E-A-U-T-I-F-U-L!!!!!